Please enjoy reading the reviews from our satisfied customers.
We appreciate our customers submitting the kind reviews. If you would like to submit a review to add to our website or Facebook page, please feel free to contact the office.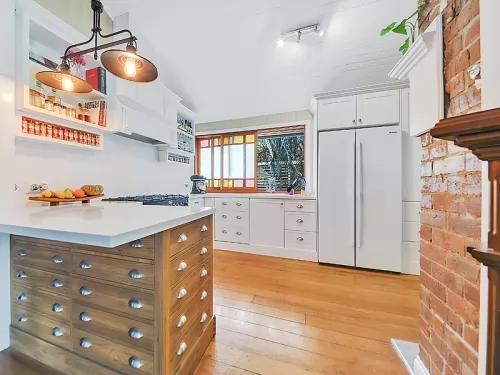 Jo Healy & Kim Van Look
"Facoory Cabinetry have the highest professional standards and produce magnificent work. This is the second kitchen they have completed for us and they again have superseded our expectations. Their design capability considers client expectation, style of home, pricing, finish options, practicality and functionality. Through every step from design, finish, manufacturing and installation their attention to detail is second to none-the result even better. We have a boutique kitchen that blends beautifully into our home and has added value without question. Shout out to Shane, Dale, Gem, Kyle and Emily for a job well done- Thank You."
Nicole Parker
"These guys are amazing. I had a very small space to fit a vanity but still wanted something stylish and good quaility. They desinged one for me and had it made and instal in no time. Great communication all along. Would highly recommend."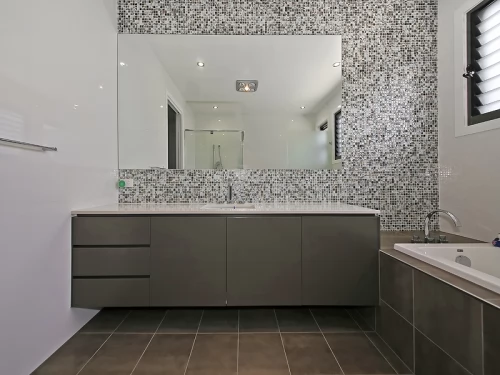 George Bugeja
"I have known Dale Facoory both on a professional level and as a friend for a number of years. On a professional level I have contracted Dale as Facoory & Son's to install several cabinets and kitchens for myself which I have been extremely pleased with. The level of service, the quality and the professionalism for the work carried out. I have also recommended Facoory and Son's to friends and business partners due to the high standard of work that is done by Facoory & Son's and I have not had any regrets in recommending this firm. I will continue to use and recommend this firm in the future."
Stewart Higgins
I have been a client of Facoory & Sons for over 10 years, both as a Residential and Commercial customer. Dale designed and installed a solid timber kitchen for my residance nearly ten years ago. It still to this day looks stunning and has been without fault from day one. Since then I have had another full laundry room and built in robes installed. Each time to high standards without recall. Facoory and Sons have also custom made retail storage cabinets for my work place and upgraded our existing reception area. Again, the turnaround on these jobs and quality of finish is of the highest standards. Always to deadline and cost estimates too which is great! I constantly refer Facoory and Sons to friends and family with complete confidence that they will not find anyone who can provide a higher level of service and product at great prices. They now also have great kitchens, and dealing with Dale is always easy. He is also a great source of information for any other tradespeople necessary to complete the job. I'll be back for all of my cabinet making needs for many years to come! Stewart Higgins